Orthodontic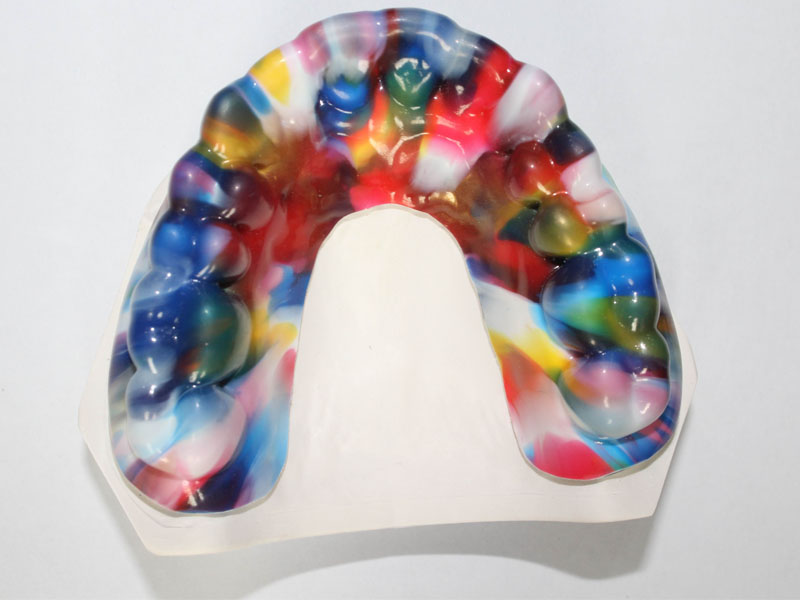 Although small our Orthodontic department is perfectly formed, producing quality Orthodontics, Bite Raising appliances and Sports Mouthguards of any complexity.
We can provide both fixed and removable Orthodontics whilst our Sports Mouthguards can be made up of several different colours with almost any design or picture inserted. Our Bite Raising appliances can be from a simple vacuum formed soft night guard to a complex design with the use of a face bow.
We can also offer complex bite raisers, made in various materials, and even anti-snoring devices.