Precision Attachment Repair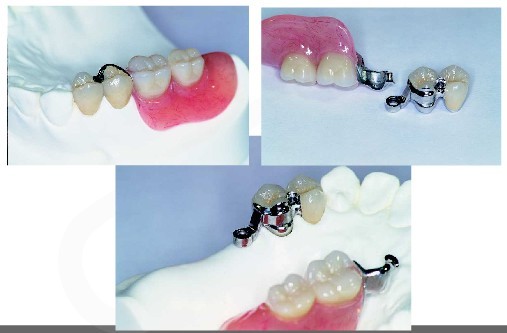 Our experienced team surveys and designs the removable partial denture using your clinical information and personal preferences. Strict attention to detail, coupled with quality materials and techniques, results in precise clasp adaption and retention for each framework.
You can rely on our team's many years of combined expertise to design and fabricate removable partial dentures that you'll be proud to provide to your patients.